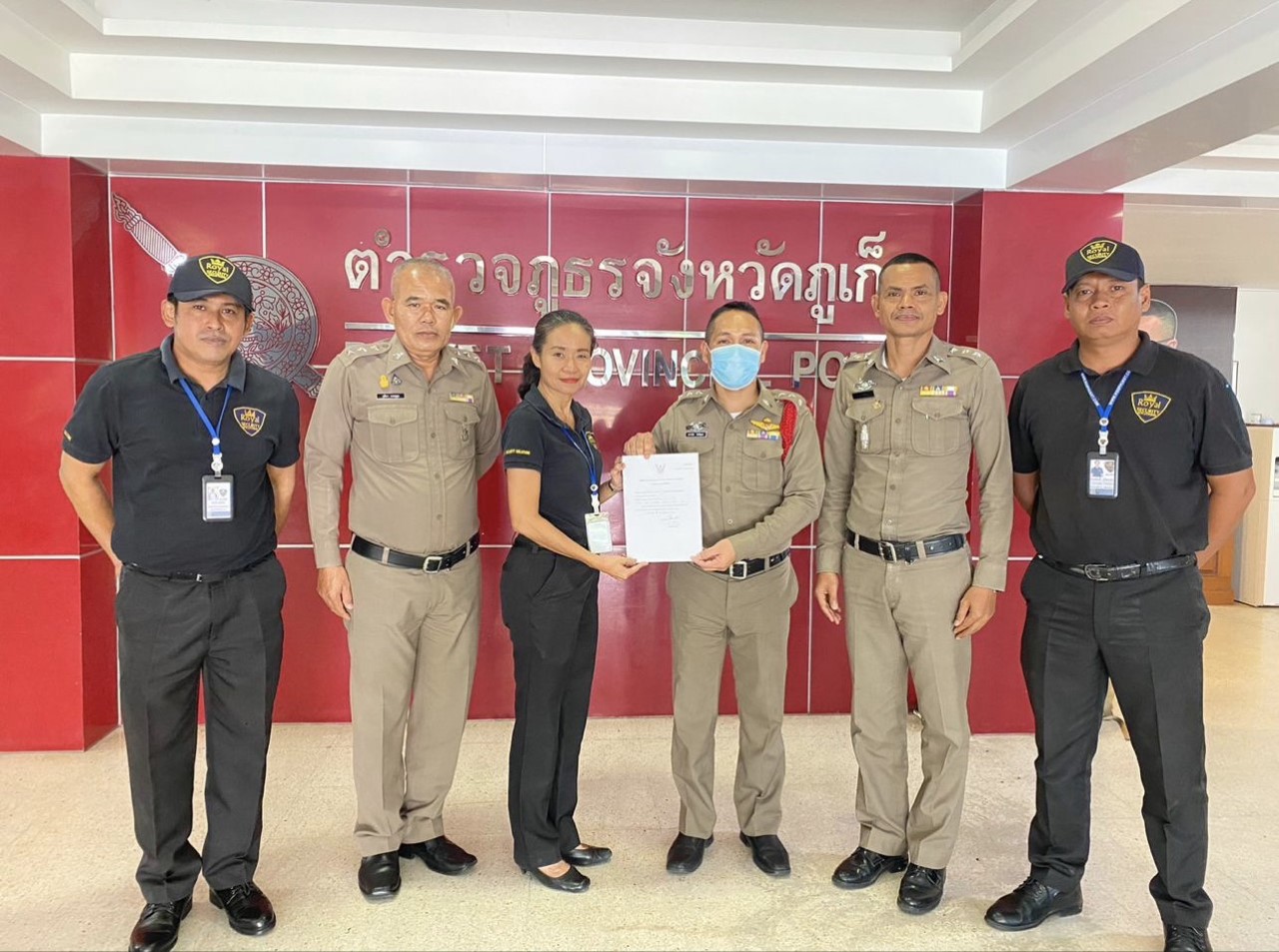 Royal Security Solutions Ltd is a duly registered and licensed security training center in Thailand, fully compliant with all regulatory requirements. Our center boasts of top-quality, in-house professional training instructors who equip our security personnel with superior skills and knowledge. We are dedicated to providing top-notch security services through the delivery of exceptional training courses that meet and exceed industry standards.
Join us at #RoyalSecuritySolutionsLtd and #RoyalSecurityTrainingCenter to experience our unparalleled training programs.
After completing the security guard training program offered by Royal Security Solutions Training Center, individuals will receive certification under The Private Security Business Act B.E. 2558. This certification will allow them to become registered and licensed security personnel.
There are several benefits to recruiting former military personnel to work as security guards:
Strong Work Ethic: Military personnel are trained to have a strong work ethic, which means they take their responsibilities seriously and are committed to performing their duties to the best of their ability.
Leadership Skills: Military personnel are often trained to lead others and make critical decisions under pressure. This can translate well into a security guard role, where quick decision-making and effective leadership are essential.
Physical Fitness: Many military personnel are in excellent physical condition, which is important for security guard roles that require standing for long periods, patrolling large areas, and responding quickly to emergencies.
Experience with Weapons: Many military personnel have experience with weapons, which can be valuable in a security guard role where firearms or other weapons may be necessary.
Attention to Detail: Military training often emphasizes attention to detail and the ability to notice small details that may be important in a security setting.
Ability to Handle Stressful Situations: Military personnel are often trained to remain calm and focused under stressful situations. This can be a valuable asset in a security guard role where quick thinking and a calm demeanor are critical.
Overall, recruiting former military personnel to work as security guards can provide a company with a team of highly skilled and experienced individuals who are dedicated to ensuring the safety and security of their clients and their property safe.