Located in Phuket as an oasis with net-zero emissions and an easy access, Tri Vananda opens up a new world of wellness and a new way of living. Tri Vananda is a multigenerational living community purposely built to set the gold standard for wellness in Asia, with functional and integrative medicine and nutrition, cognitive health and mindfulness, as well as biophilic design.
The name "TRI VANANDA" arose to capture the desire for cognitive wellness in this specific site. TRI: Here, your past, present, and future self can find true balance and peace. VANA: represents lush forests and biophilic designs to inspire sustainable lifestyles. NANDA: represents ultimate happiness, where this is a place to experience contentment and bliss. In Sanskrit, TRI VANANDA means "Forest of Lasting Happiness"..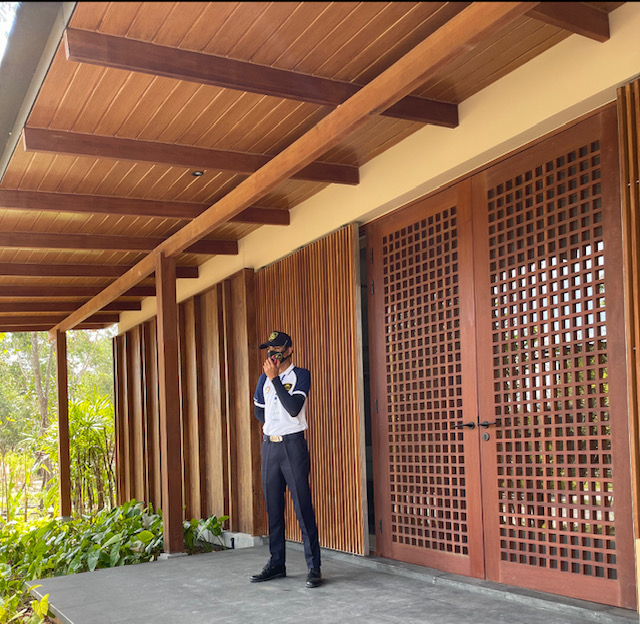 Located in Central Phuket, 600 rai (237 acres) of forests and lakes fill the Tri Vananda site with breathtaking nature. Only 15% is developed with biophilic designed homes and buildings. Being only 15 minutes from Phuket International Airport and only minutes away from pristine beaches, a marina, national park, shopping centers, UWC International school and Bangkok Hospital, Tri Vananda is in the perfect spot for every resident's needs.
Highlights:
Residential community with private entrance, reception, restaurant, bar, lounge, fitness, Tweenies Club, outdoor playground, outdoor community space, and swimming pool.
Wetland nature reserve with botanical garden to collect, clean and store water for Tri Vananda as well as neighbouring communities.
Residential villas with various layouts, from one to four-bedroom private pool villas.
Sustainable farms to grow organic food and to organize educational activities for children.
Best-in-class Integrative Wellness Facilities & Services: reception with inner forest and restaurant, indoor and outdoor spa treatments & relaxation areas, fitness center with Olympic swimming pool, juice bar, mindfulness center, private one and two-bedroom wellness villas, wellness restaurant, personal health consultation services.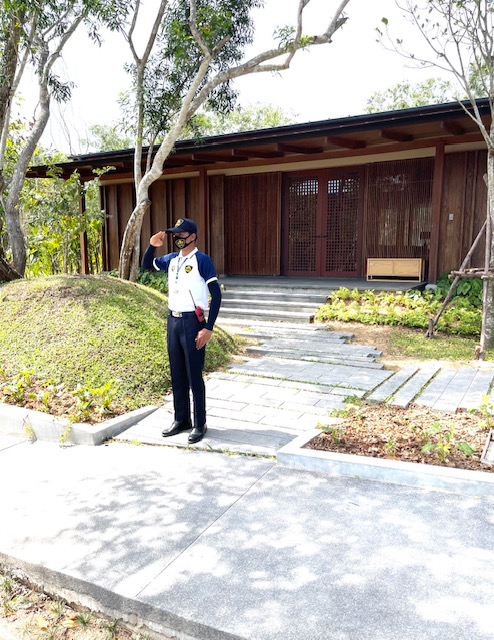 Tri vananda is owned by Montara Hospitality Group (MHG) which was established by the Pattamasaevi family, the original shareholders and developers of the renowned Trisara in Phuket. The group also owns one-Michelin-starred PRU and Michelin Plate-designated Seafood at Trisara plus the renowned Thai restaurant Praya Dining in Bangkok. Together with a team of experienced hoteliers, Montara Hospitality invests in best-in-class hospitality platforms that connect investors, lifestyle travelers, and innovative hoteliers. Montara's properties include Phuket's most exclusive pool villa beach resort, Trisara; Bangkok's only river mansion boutique hotel, Praya Palazzo; and the innovative movie house-turned-hotel, Prince Theatre Heritage Stay in Bangrak.
Tri vananda holds the following onsite facilities:
PRU JAMPA Community House – relaxing and fun activities for all ages.
VANANDA Lifestyle Ring – concierge, all-day dining, social spaces & wellness consultation.
Integrative Wellness – facilities & conventional & holistic treatments.
Wellness Restaurant – menus by on-site nutritionists, lake views with natural light.
Active Movement Center – fitness instructors, equipment & daily activities.
Wellbeing Center – traditional medicine, health diagnostics & wellness programs.
Mindfulness Center & MANORAH Grand Hall – cognitive wellness.
Wellness Pool Villas – private villas with lake views and swimming pools for visitors.
Wetland Nature Reserve – natural water filtration and sustainable storage.
Community Garden – healthy produces and learning.