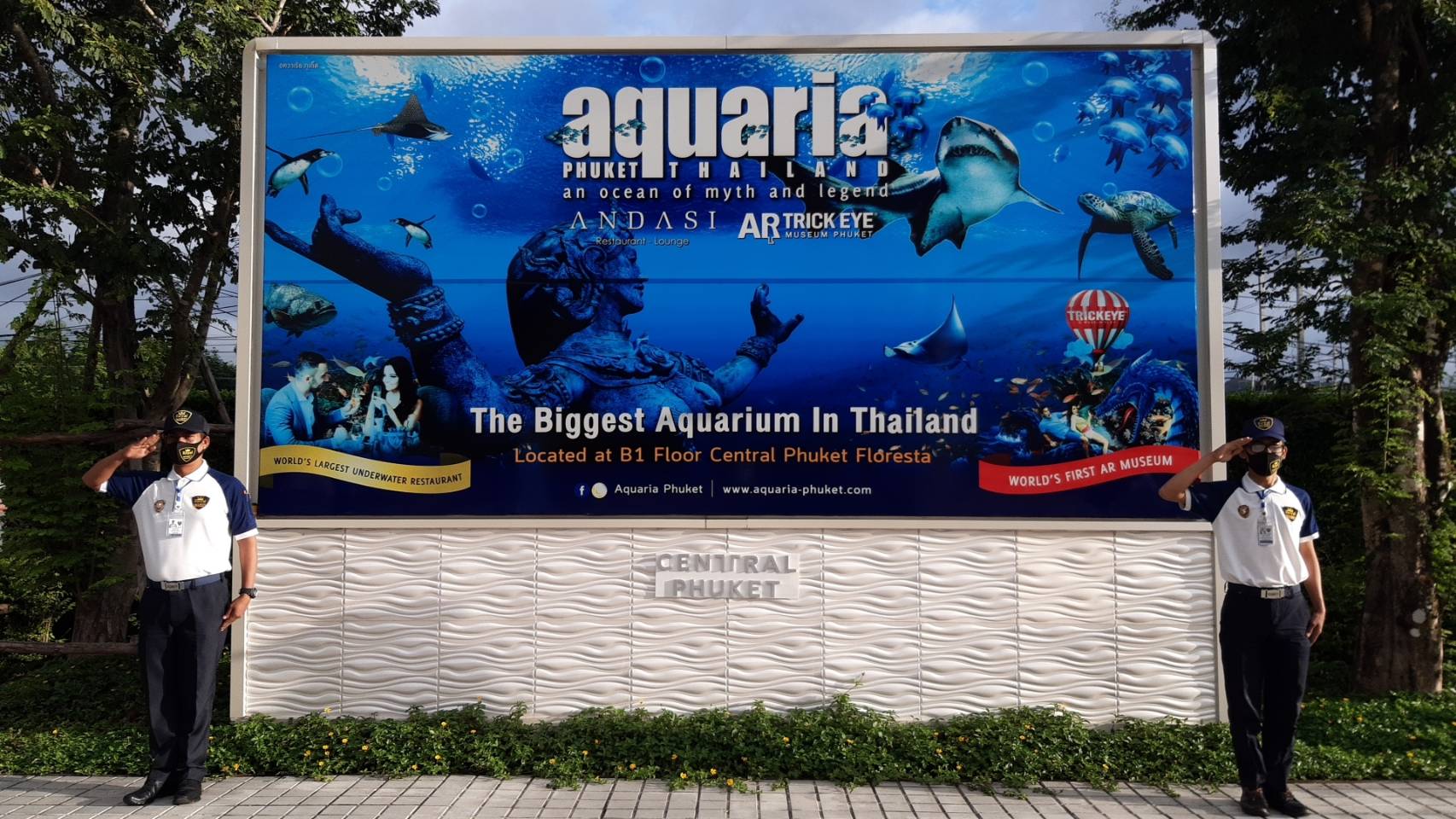 Aquaria Phuket spreads across 3 rai and is located in the heart of the city, beneath Central Phuket Floresta. A magical underwater journey that takes you through the wonders of the ocean and the mysteries of the rivers is currently looking for dynamic Thai Nationals to help showcase the Myths and Legends of the Oceans to both Thai's and Foreigner's alike.
RSS Security Officers at Aquaria Phuket are responsible for controlling and maintaining a safe and secure environment both for guests, employees and fishes. A Security Officer is expected to display a sense of pride and professionalism that are indicative of an industry leader, visibly recognized through his/her actions and manner by co-workers, aquarium staff, volunteers, contractors and guests.
RSS Security Officer Will:
Respond to medical emergencies, providing an appropriate level of First Aid care and CPR response within acquired certified scope of medical training
Answer guest questions and offer Aquarium operating information
Provide crowd management/control when necessary
Assume responsibility for any issues that pose a safety hazard to employees or guests and mitigate those issues as soon as practical
Complete all departmental paperwork including daily activity log and incident reports
Respond to and defuse any potentially hostile situations
Attend ongoing training for guard card and related subjects to enhance qualifications as a Security Officer
Operate CCTV surveillance system and conduct regular patrols of Aquarium property
Respond to assignments such as VIP and cash escorts
Perform other tasks as assigned
Our security team are here for your safety. Please cooperate fully with all security checks and support these vital members of our team as they carry out important work to keep us all safe.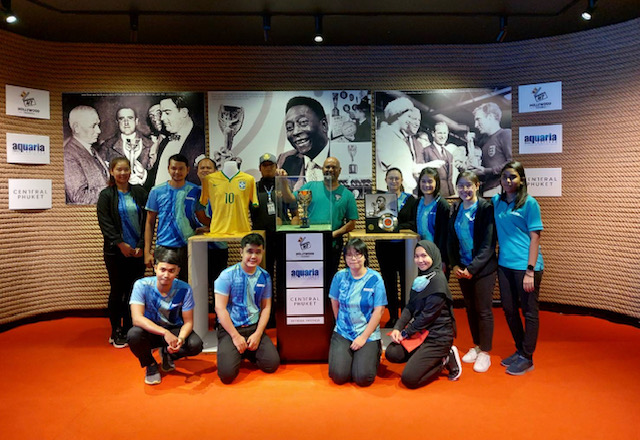 Enhanced bag & personal belonging checks
To make your visit as safe, secure and enjoyable as possible we have enhanced security checks in place. These include bag and personal belonging checks, which will be carried out for guests prior to entry.
Bags and belongings will be searched [and screened] before being allowed in. This is to ensure prohibited items are not brought into Aquaria Phuket.