Due to our remarkable growth, we have opened a new security training facility in Kathu just west of the Central Festival Shopping Mall. Loyalty from customers like you has fueled continued growth, making a move to a new facility necessary. Since 2008, Royal Security Solutions Ltd has gone from strength to strength and currently holds over 100 clients throughout Phuket and the south of Thailand. Royal Security Solutions Ltd is the most trusted resource for security guard training and certifications, we offer specialized in-house and government regulated security training courses. We provide a prominent on-site service of high caliber, uniformed security offices in a variety of indoor and outdoor locations, from marinas, schools and night clubs to hotels, corporate venues, shopping malls and amusement parks. We supply thoroughly trained security guards who are well presented, have good interpersonal and communication skills and portray the right image for your company.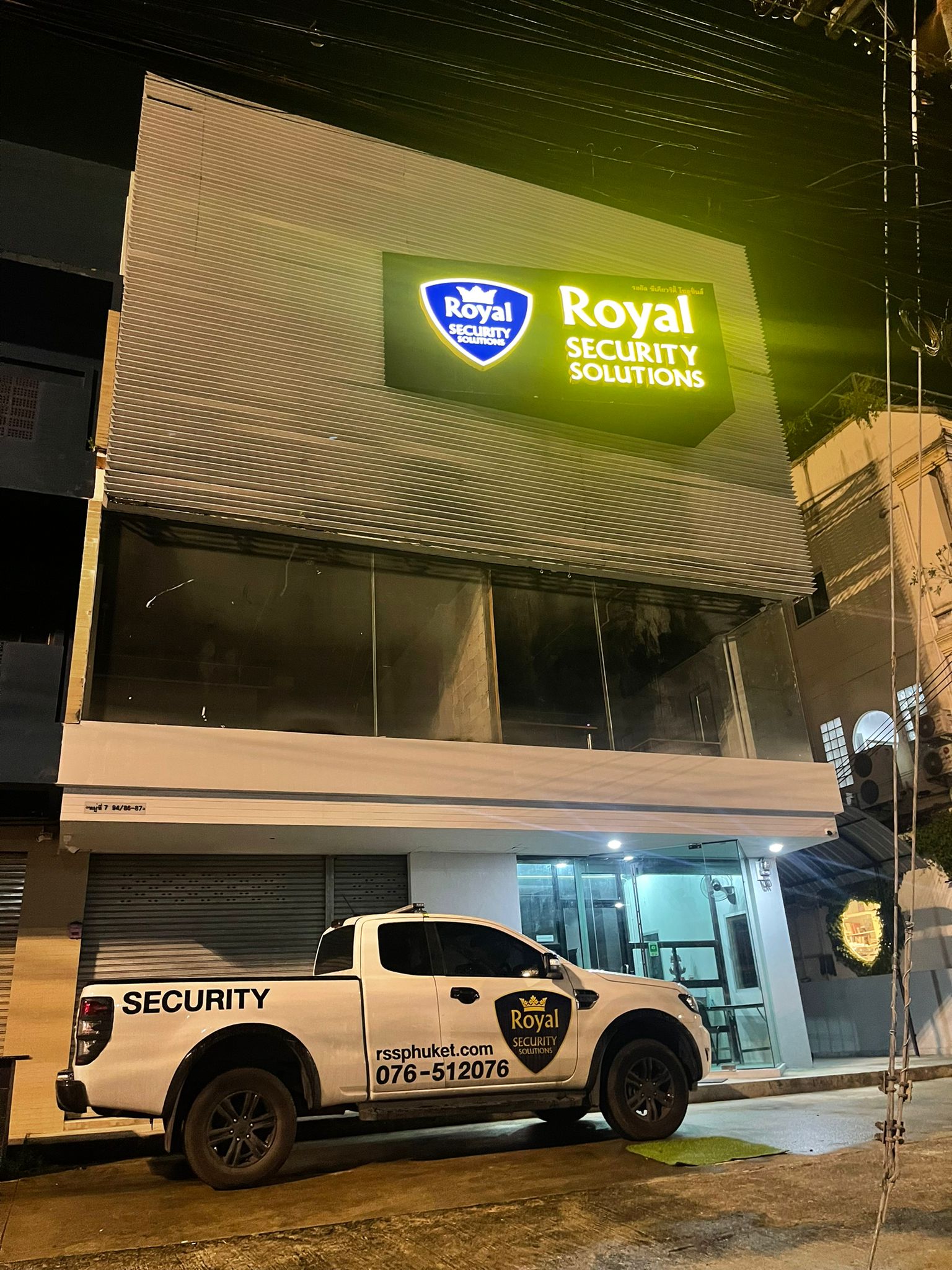 A large number of our managers have started off as guards so they know the business from the ground up and understand the duties and appreciate the hardships of our security guards. Additionally we believe promoting from within gives its employees a chance to grow with the company.
Royal Security Solutions Ltd has already grown to include a long list of high profile clients from various industries. For the hospitality industry our clients include some of the leading international hotel brands such as Marriott, Accor, and Novotel; as well as the Ibis, Hilton, Holiday Inn, and Movenpick Hotel.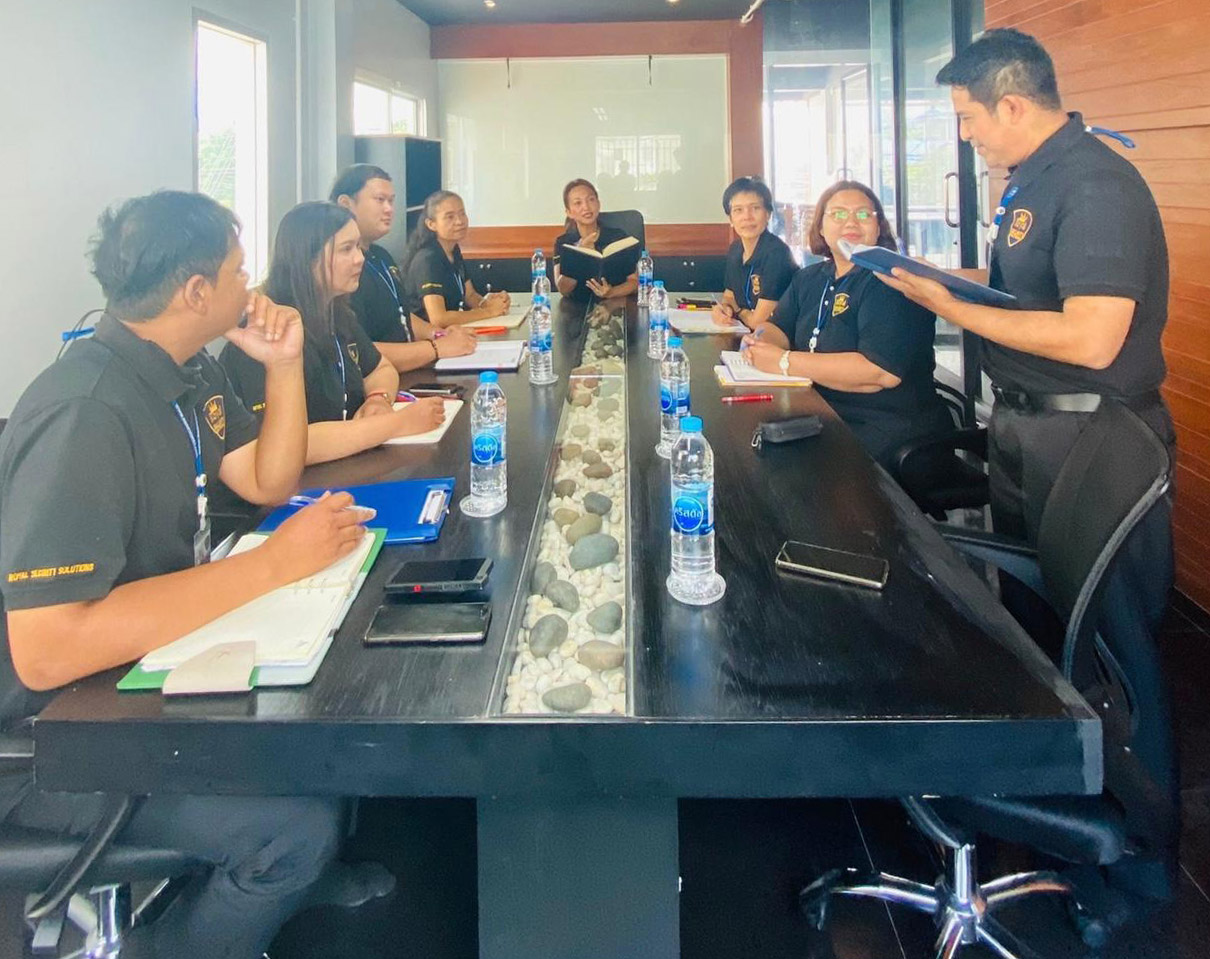 Royal Security Solutions Ltd business is solely security. We have taken the strategic decision to focus on security, and not to venture into areas like facility management. That way we can assure that our clients always receive the best and most updated form of security. We are prepared to meet your security needs, the business we know best, so you can carry on with business that you know best.
The global security service market is projected to grow, even though the world has been negatively impacted by the pandemic and the outlook remains uncertain.