Who We Are?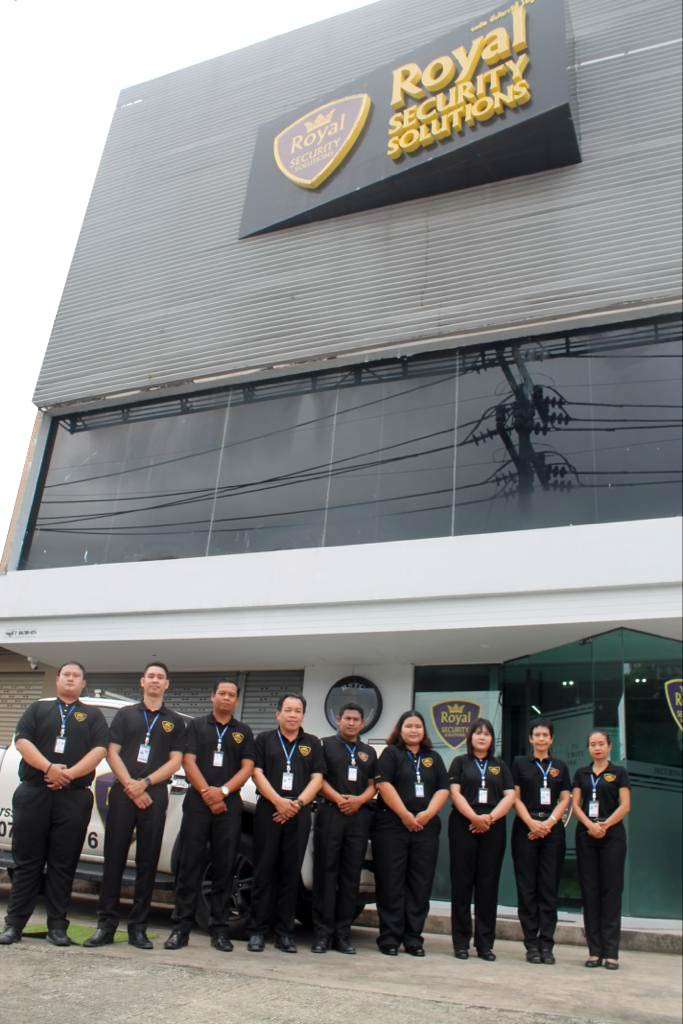 Royal Security Solutions Company Limited (RSS) was founded in October 2008 and is a highly regarded professional security management company, known for delivering quality services at an affordable rate.  Our exceptional commitment to service excellence distinguishes us from our competitors.
Over the years, we have developed expertise and refined processes to optimize every aspect of our operations. We are also dedicated to providing our staff with extensive training to enable them to perform their roles to the highest standard.
Our primary objective is to create customized security solutions that cater to the specific needs of each client, while upholding the highest standards of service. We are committed to surpassing our clients' expectations and ensuring that we deliver on our promises.
As a top executive security management firm in Phuket, Royal Security Solutions is responsible for safeguarding over 100 sites, including a significant number of Phuket's 5-star InterContinental Resorts, businesses, and ultra-luxury estates. Our team comprises of more than 300 fully accredited security personnel who meet all legal requirements. We continuously strive to develop new technologies and systems to ensure that we provide our clients with excellence every day.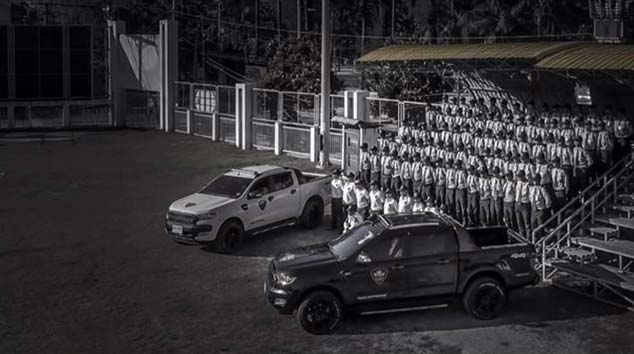 Royal Security Solutions
#1 Security Company In Phuket
SECURITY SERVICES
FOR CORPORATE CLIENTS
"We offer a comprehensive range of services to fit your specific security needs"
At Royal Security Solutions, we offer a comprehensive range of services to the public and private sector to fit your specific security needs.
Our goal is to implement security solutions tailored for our clients, combined with our commitment to provide the highest standards of service. We strive to exceed our clients expectations and we promise to deliver. Royal Security Solutions will provide you with a free survey/quotation for your security needs without obligation. Simply complete our online form for a speedy response or call us now.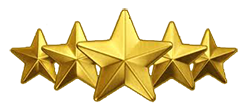 OUR CLIENTS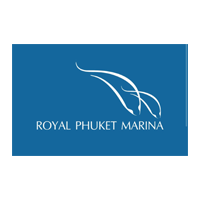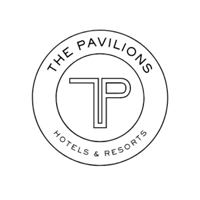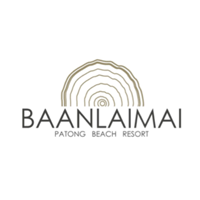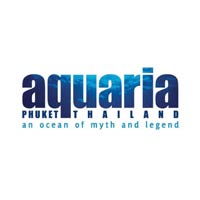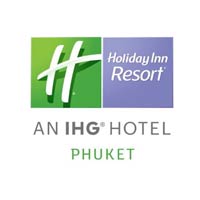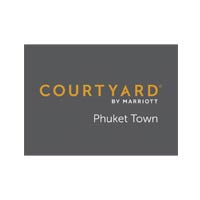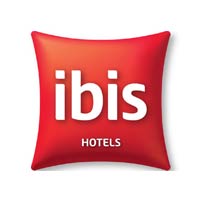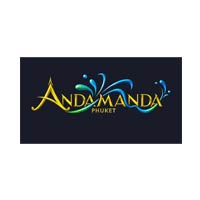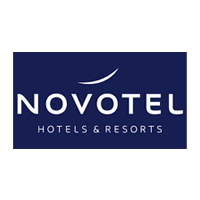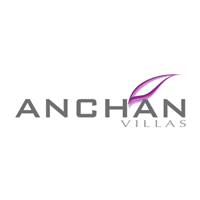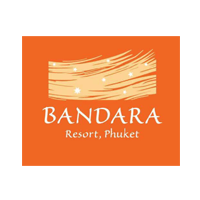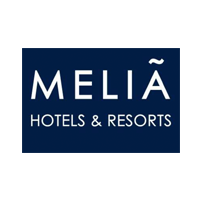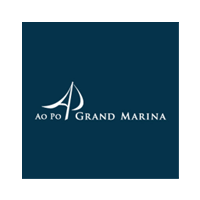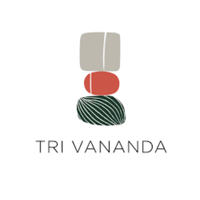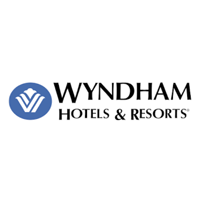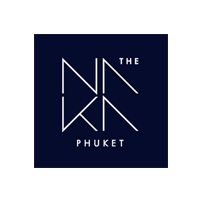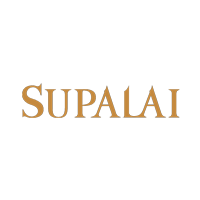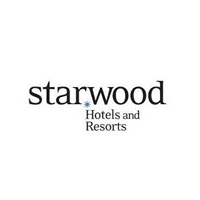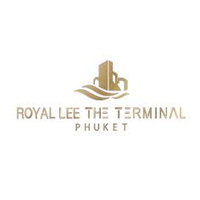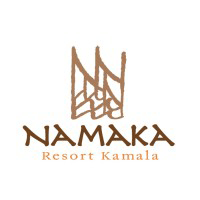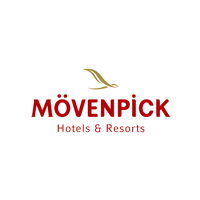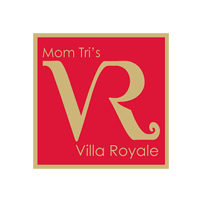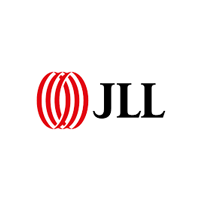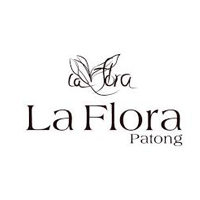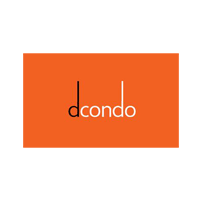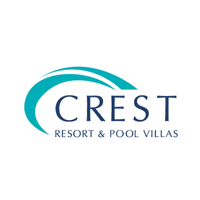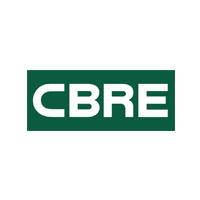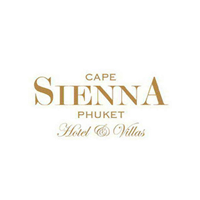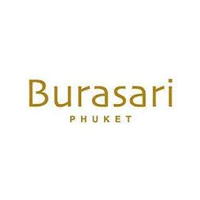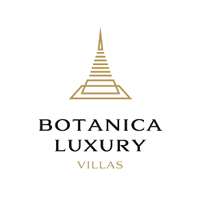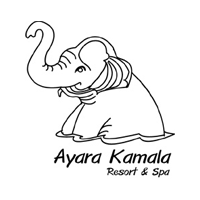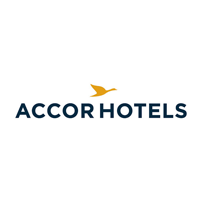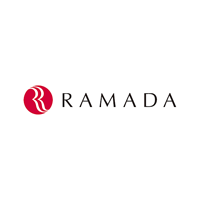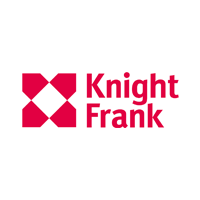 Royal Security Solutions Ltd has recently secured a prestigious security contract at Royal Phuket Marina, further solidifying its position in the manned security services sector in Phuket. The company is