Who We Are?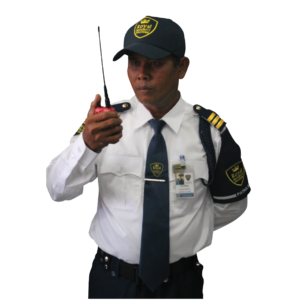 RSS began more than 10 years ago with Security services. We have come a long way since then, becoming a full-fledged Security Management company.
What makes us special is our relentless drive for service excellence. We have developed knowledge and processes over the years to fine-tune every single aspect of this area. We are also focused on training our people to perform in a superior way. And finally, we consistently create new technology and systems to reach excellence day in, day out.
Royal Security Solutions
#1 Security Company In Phuket
SECURITY SERVICES
FOR CORPORATE CLIENTS
"We offer a comprehensive range of services to fit your specific security needs"
At Royal Security Solutions, we offer a comprehensive range of services to the public and private sector to fit your specific security needs.
Our goal is to implement security solutions tailored for our clients, combined with our commitment to provide the highest standards of service. We strive to exceed our clients expectations and we promise to deliver. Royal Security Solutions will provide you with a free survey/quotation for your security needs without obligation. Simply complete our online form for a speedy response or call us now.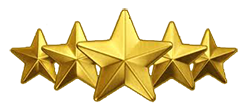 WHAT CLIENTS SAY